Packing Services
Moving Boxes and Supplies for a Smooth Move
Your One-Stop Solution for Residential and Commercial Moves. Contact Us to Get Started!
Removal Boxes and Packing Boxes
Effortless Packing Solutions for a Smooth Move
At Movers Packers, we provide a wide range of removal boxes, packing boxes, and moving boxes to meet all your requirements. Whether you're preparing for a big move between houses or simply decluttering your home, our various-sized removal boxes and packing boxes are perfect for the job. Our moving boxes are made of heavy-duty cardboard fiber, ensuring durability and reusability. You can confidently reuse your packing boxes or pass them on to friends in need. With our tough and resilient moving boxes, you can rely on them for multiple uses.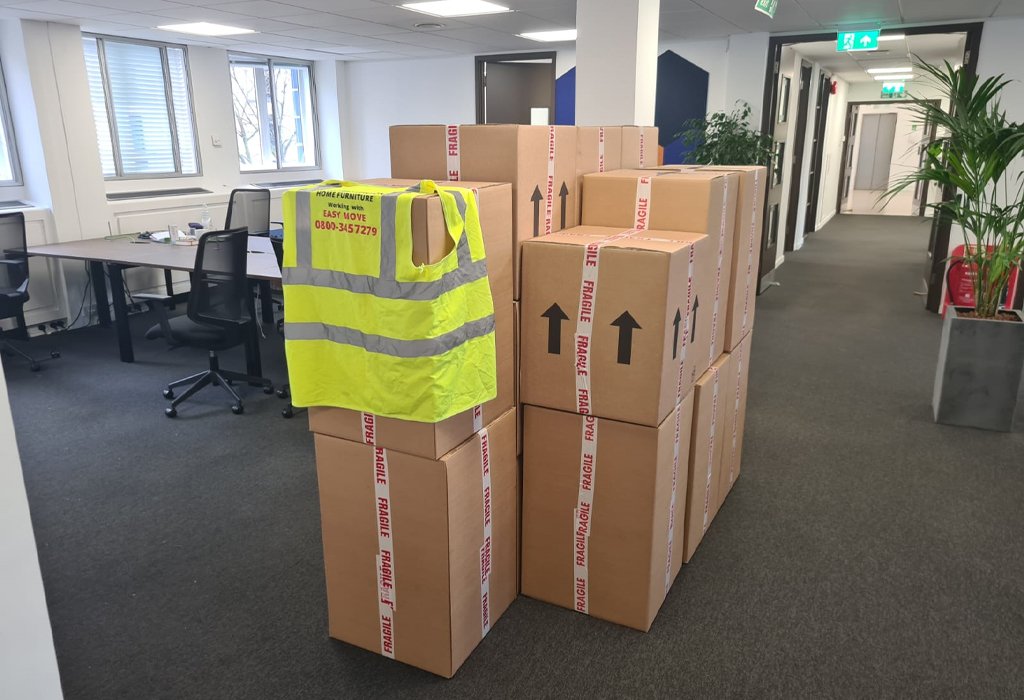 Get an Estimate!
Our Friendly Trained Staff are here to help with any Questions you have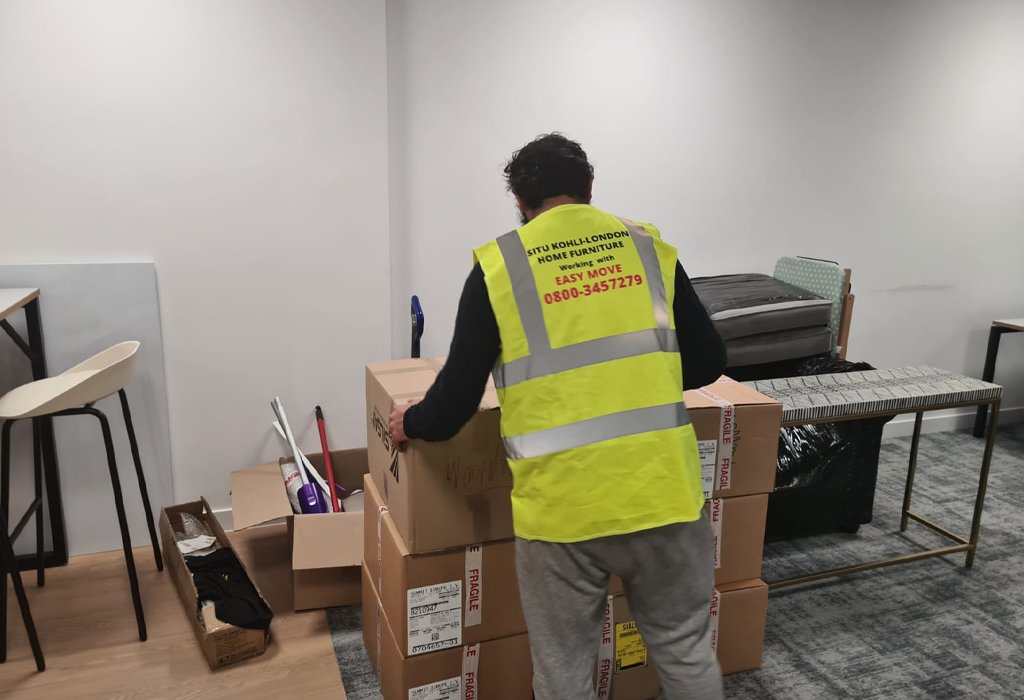 Comprehensive Range of Accessories
Simplify Your Move, Trust in Our Packing Expertise
In addition to our boxes, we offer a comprehensive range of accessories to assist you in packing and moving. Our selection includes packing tape, fragile tape, labels, tape dispensers, mattress protection, lounge protection, zip bags, bubble wrap, butchers paper, and marker pens. These accessories are essential tools for securely packing and transporting your belongings from one location to another. With our high-quality packing supplies, you can ensure the safety and protection of your valuable items.