24/7 Call Us
Now: 0800 345 7279
24/7 Last Minute Removals, Storage, Packing Services London
Best Quality Packing Services Lowest Cost Storage in Central London
Get an Estimate!
Our Friendly Trained Staff are here to help with any Questions you have
ABOUT US
WARM WELCOME TO MOVERS PACKERS LONDON
Professionals in the art of removals and logistics. This site aims to not only profile our moving company, but also to help people who are preparing to move home. The links on the left side of your screen will lead you to pages which let you know more about us and our services with tips and advice.
Moving House or moving office, looking for relocation specialist, Removal Company, moving company, Removal Company London...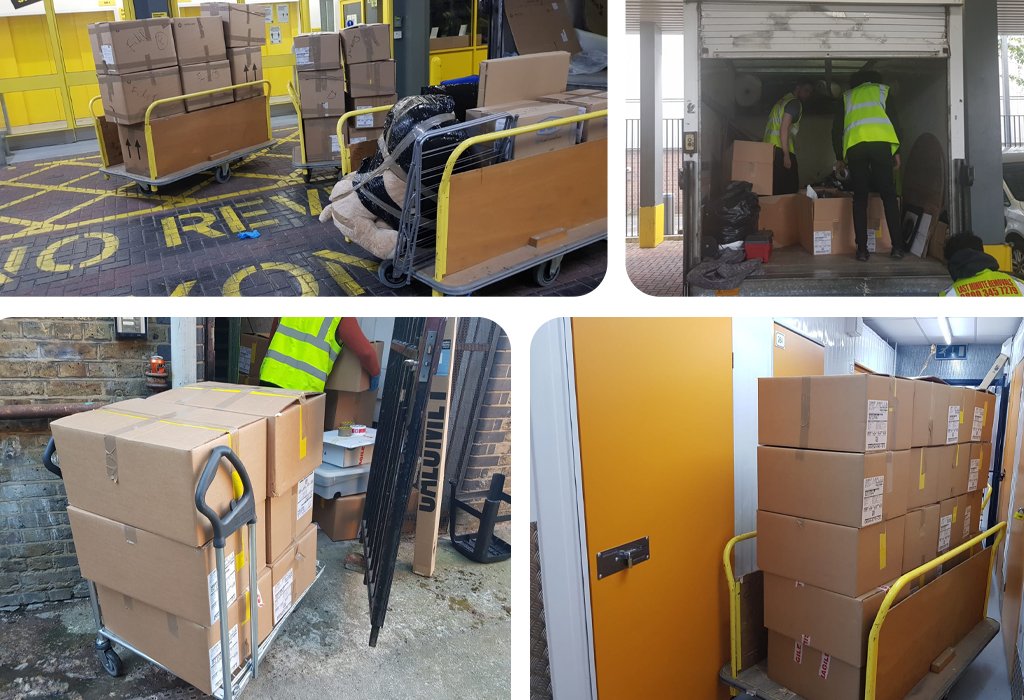 PROFESSIONAL SERVICES
We Are Ready to Help You
Our Services For Hassle Free Move, And Complete Peace of Mind, Look No Further
Domestic Removal
If you are moving within or around London, we provide friendly, professional and trustworthy staff to assist throughout the process.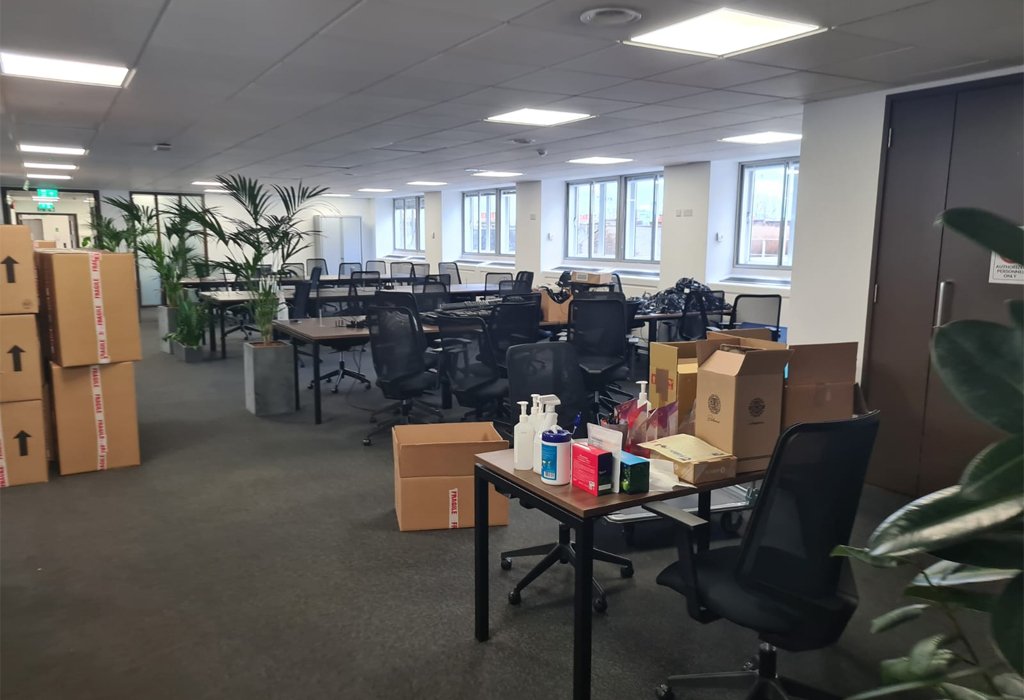 Office Removal
Successful relocation of a business premises requires good planning, preparation and management. Transporting your goods safely?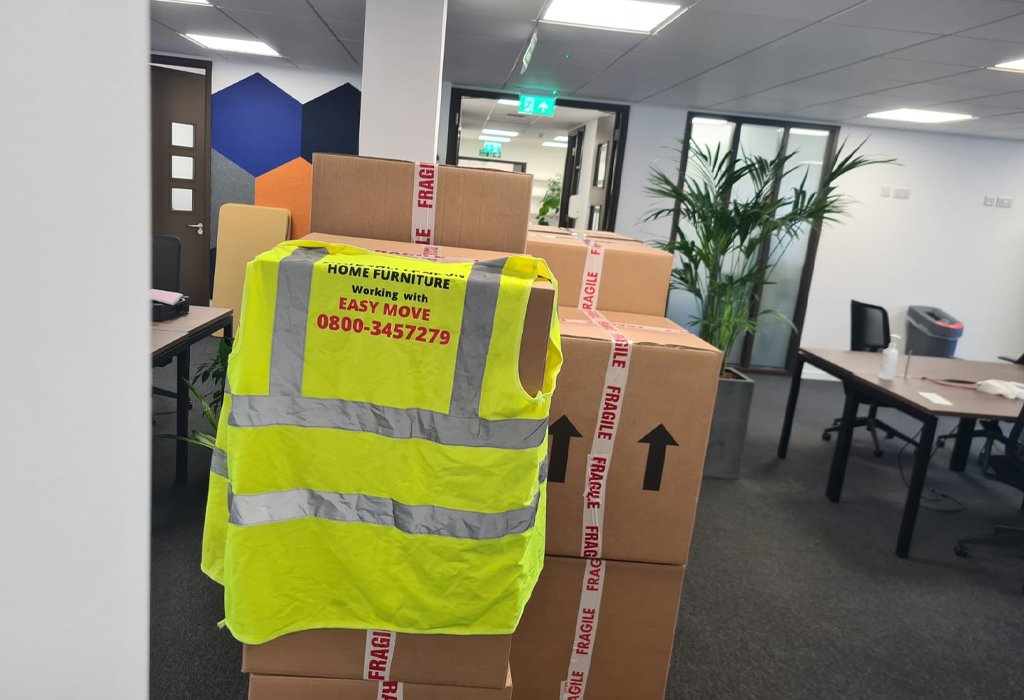 Packing Services
As a professional removal company, we can provide removal boxes or packaging materials directly on or before the day of your move.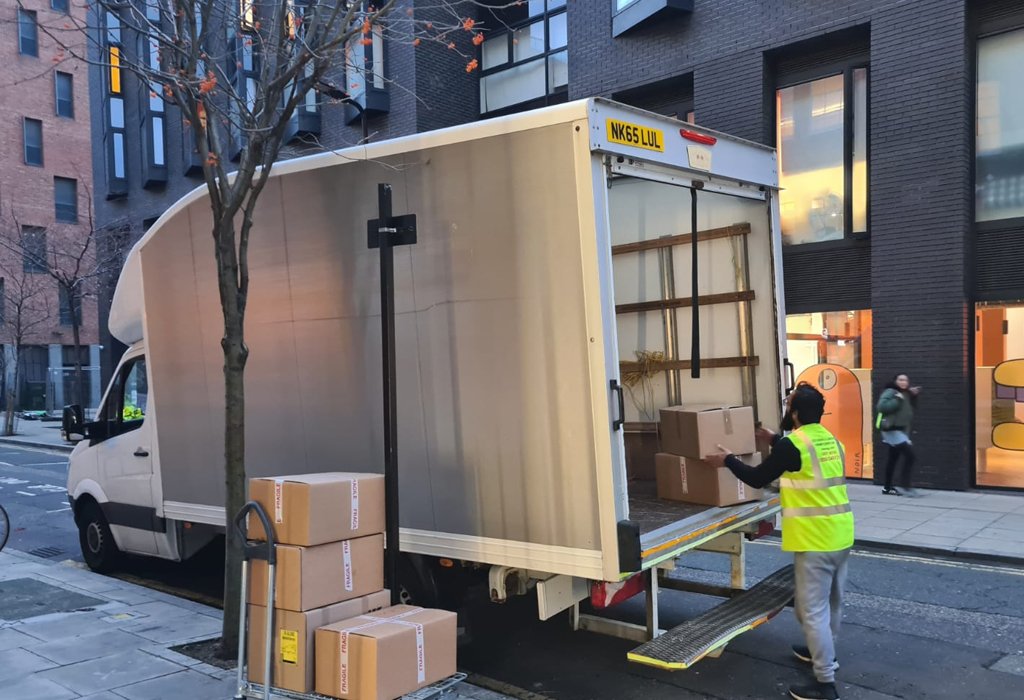 Deliveries and Collections
Home Removal Services can pack your entire office or household if you do not have the time...
Storage Service
Are you looking for storage until you are ready to move?
Get solutions for all your storage needs, from office furniture to laboratory equipment to records management.
Low cost removal services
See us in action
Whether you need to deliver an item round the corner or across the country, we've got you covered
WHAT DO OUR CLIENTS SAY ABOUT US?
What They Say
Without a doubt, the best packing and moving experience we've ever had! We had a complicated situation and a lot of moving parts. They were professional, patient, experienced, and made a very stressful and emotional situation a lot easier on us.
It went fabulous!! The team was so amazing, especially in this heat! They knew exactly what they were doing and should be commended for their hard work and taking the stress off me during both moves. Thank you for making this the easiest part of the move!
We just completed our international move with JK, and it was exceptional on all levels. Our moving crew was professional, caring, and kind. I appreciated the protection they put in our home to ensure nothing would be damaged. I highly recommend Mover
Plan Your Move Today
Discount Up to 40% Only for this Month.
Relocating and overall finding a good moving company from moving companies can be a difficult process, whether you are booking a moving company to take you cross-country or moving locally cross-town, you can be stressed from beginning to end.